LUKE BAKER
MAGICIAN, MENTALIST & ENTERTAINER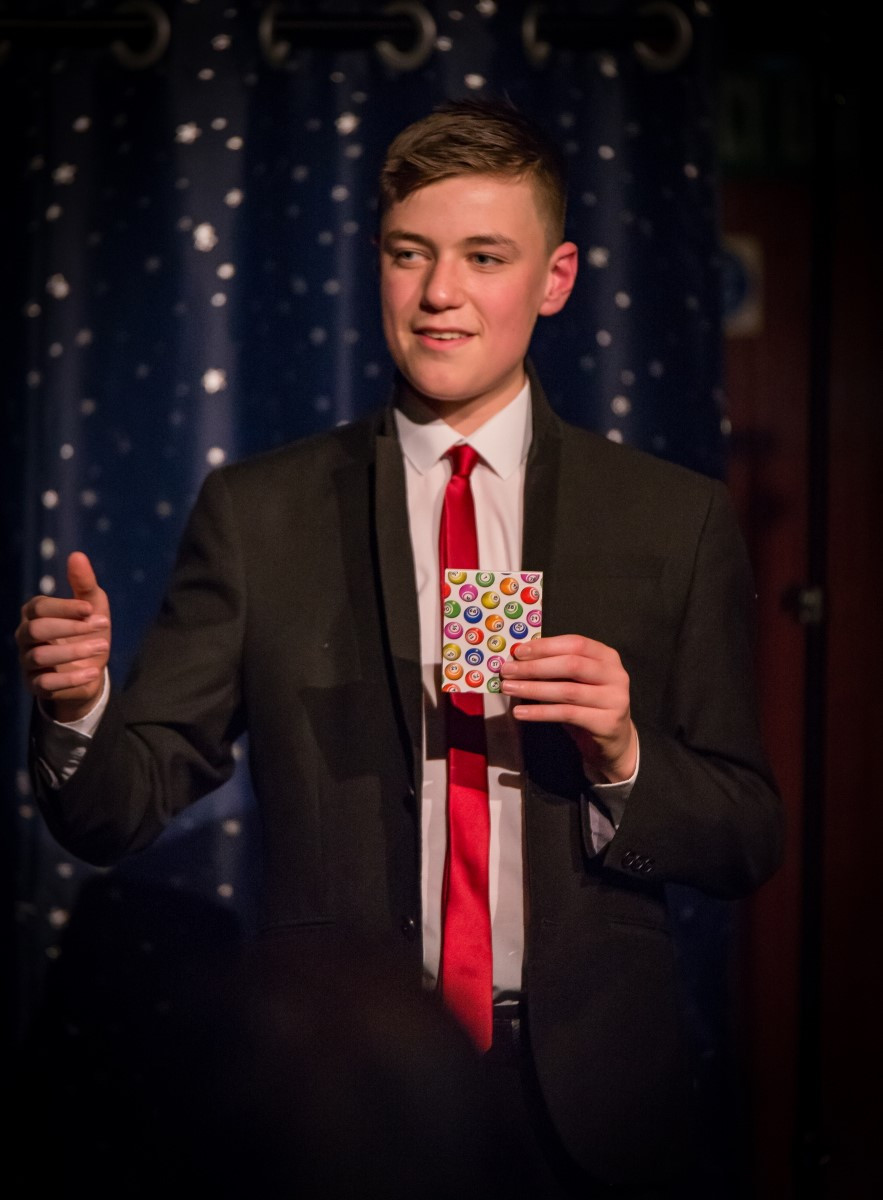 Luke is available for all sorts of events and occasions all round the West Midlands so please don't hesitate to get in touch.
Email: lukeysupermagic@gmail.com
Phone: 01527 570362
CLOSE UP MAGIC
Luke can perform his amazing close up magic at weddings, social gatherings, dinner parties, street events and other events and occasions. His close up magic includes card magic, mind reading and comedy magic as well. He can perform his close up magic round tables or while people are having drinks or whenever you want..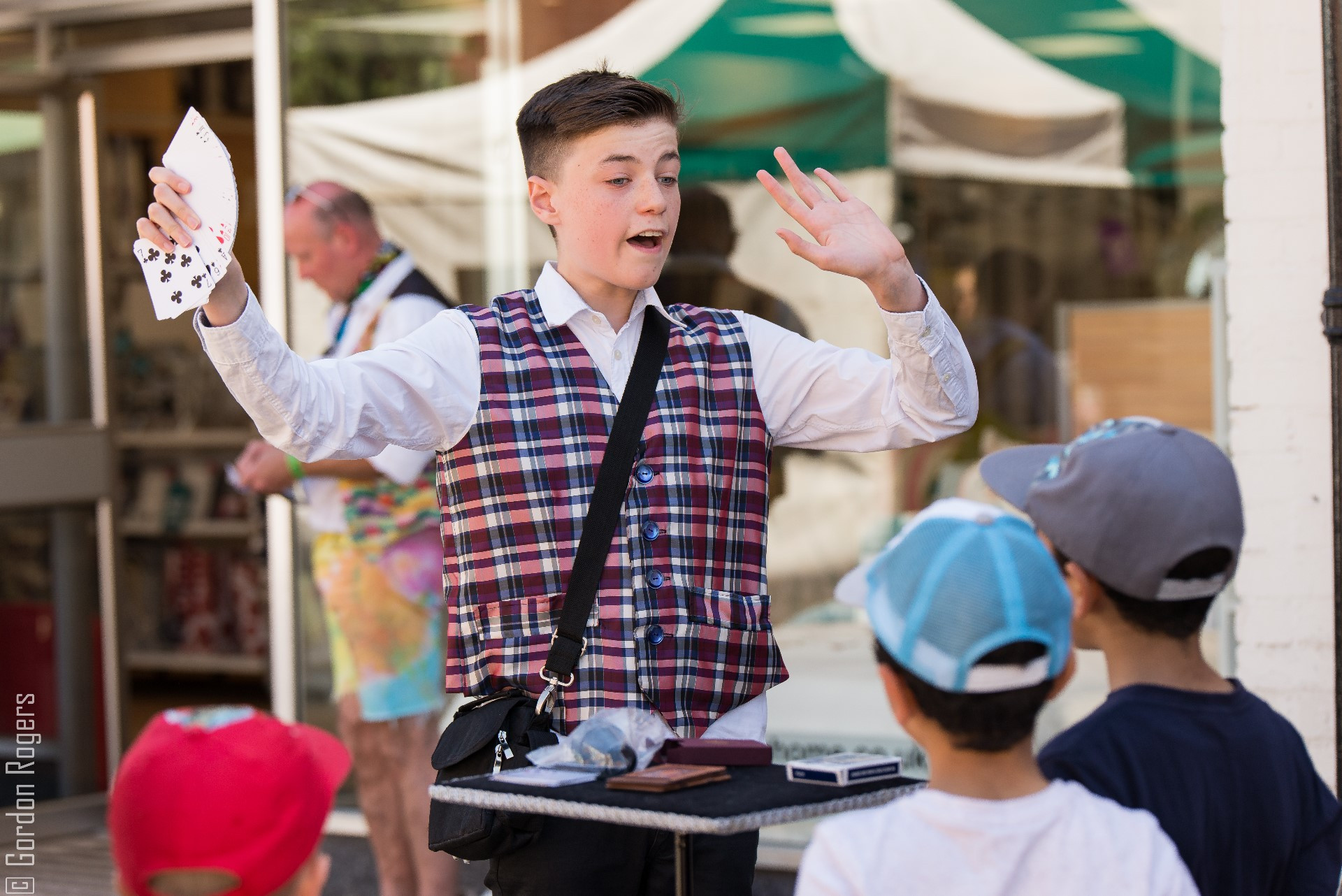 STAGE SHOWS
Luke can perform from 10 minutes to 1 hour and a half of brilliant stage magic. Luke's stage shows are suitable for the whole family and are lots of fun. Luke has performed his stage show in pubs, theatres and at events. His full length theatre stage show lasts 1 hour 30 minutes including a 15 minute break half way this is great if you are organising a school fundraiser or charity event or if you just want to hire the show for your hall or theatre.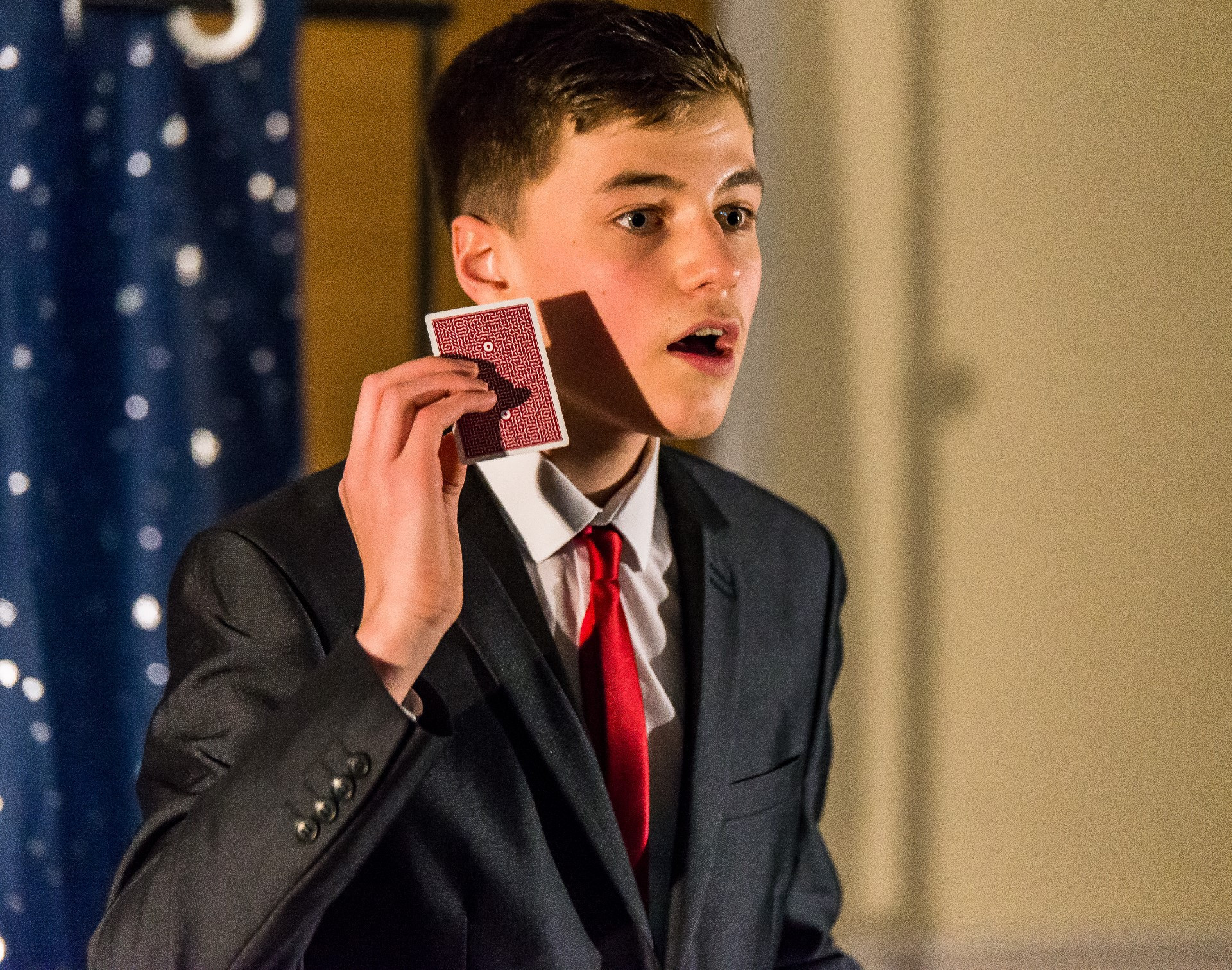 "Luke was a brilliant addition to Bromsgrove's Christmas market. Luke entertained young and old with his magic show and I would recommend him to anyone organising an event."
Jules Evans - Friends Of St Johns
"Luke was great with the kids and kept them entertained for hours we would definitely rebook."
Nigel Davidson - Crown Pub Boss
"Magician Luke Baker also delighted the crowds with his tricks and added to the buzz of the crowd."



Bromsgrove Standard - Newspaper